What's a Cinco de Mayo celebration without chips, salsa, queso and guacamole?! It's one of my favorite holidays because everything is so colorful and festive and it's also a good excuse to indulge in Mexican food.
To be honest, I will most likely order some sort of takeout because I haven't been to the grocery store lately. But for those of you that have a stocked fridge,
I've rounded up a few recipes that are perfect for a stay at home celebration. The good news, these recipes are great for any occasion...perfect for those future gatherings we are all dying to host. Step your guacamole game up a notch with a unique spin on the classic dip. Or give some of these cheese covered dishes a try. And don't forget the cervezas!
What are some of your favorite Mexican inspired recipes?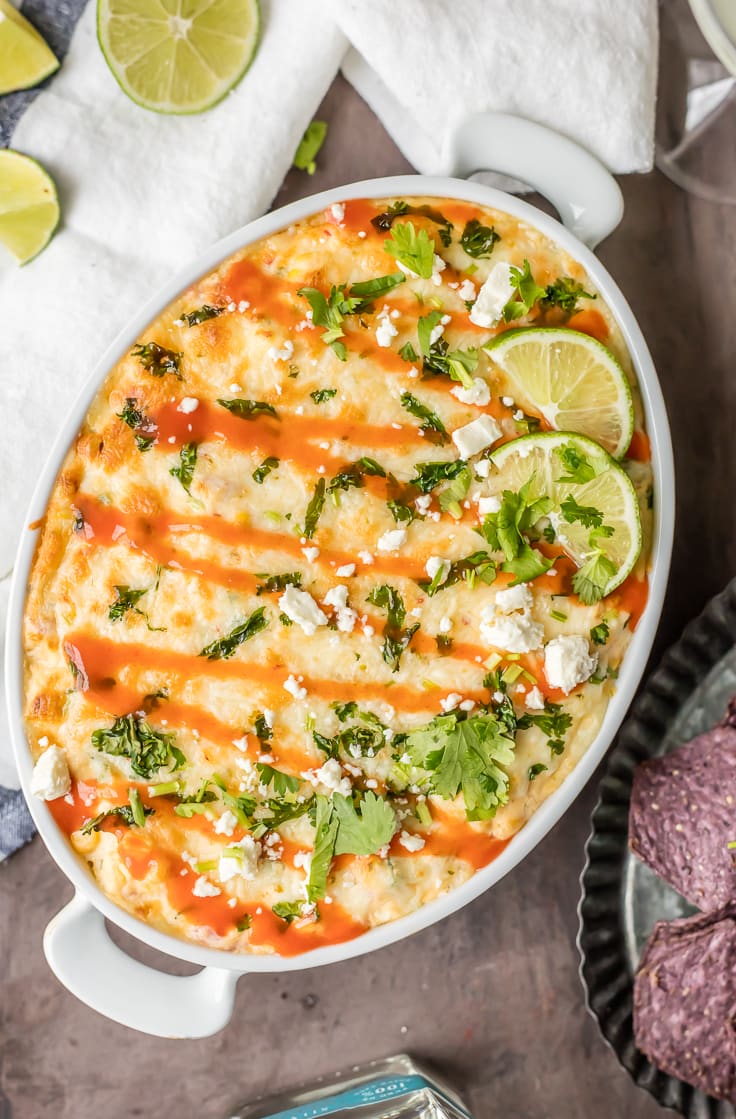 via The Girl Who Ate Everything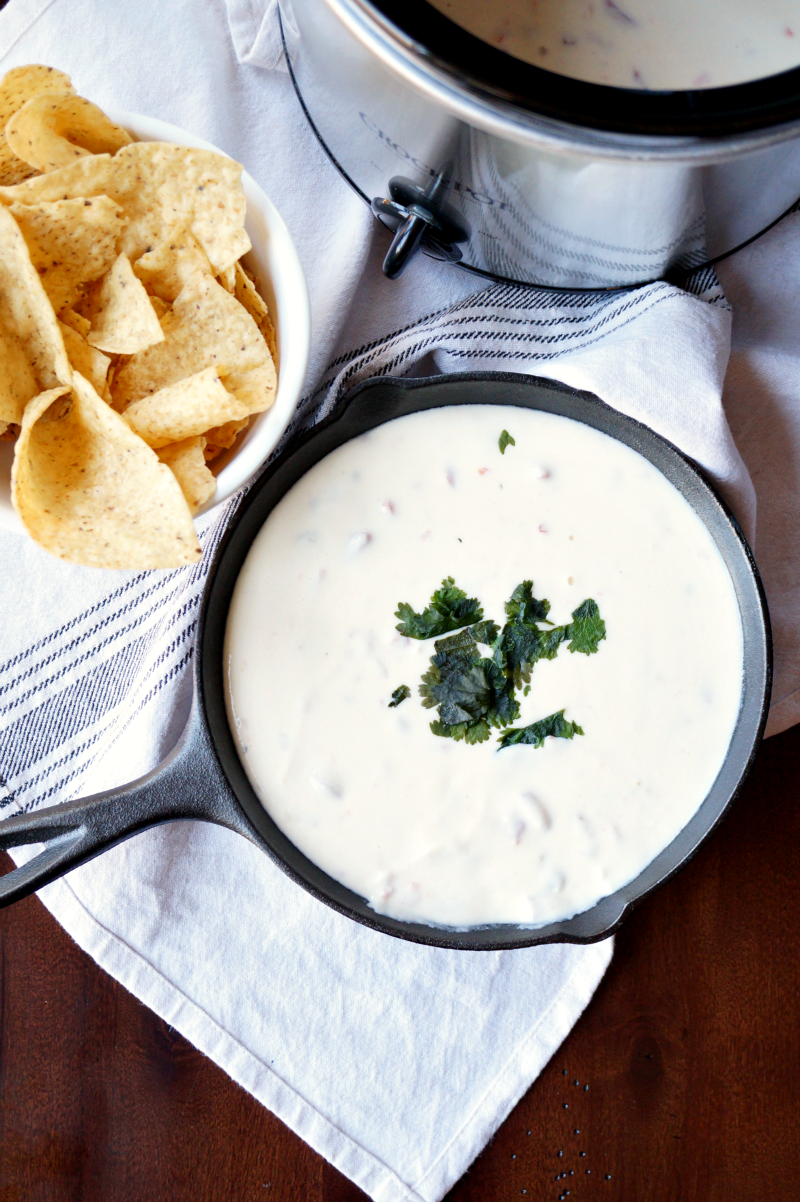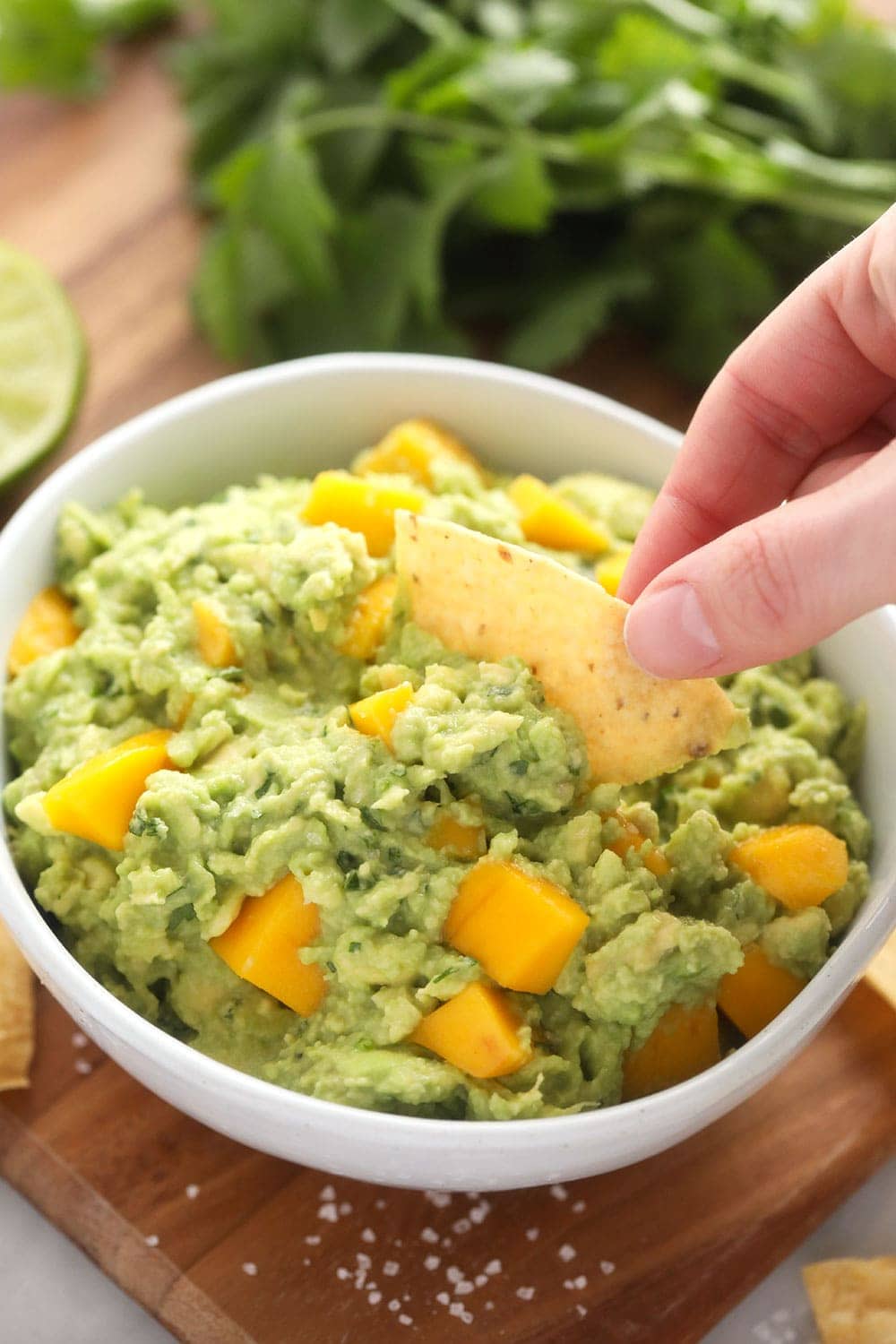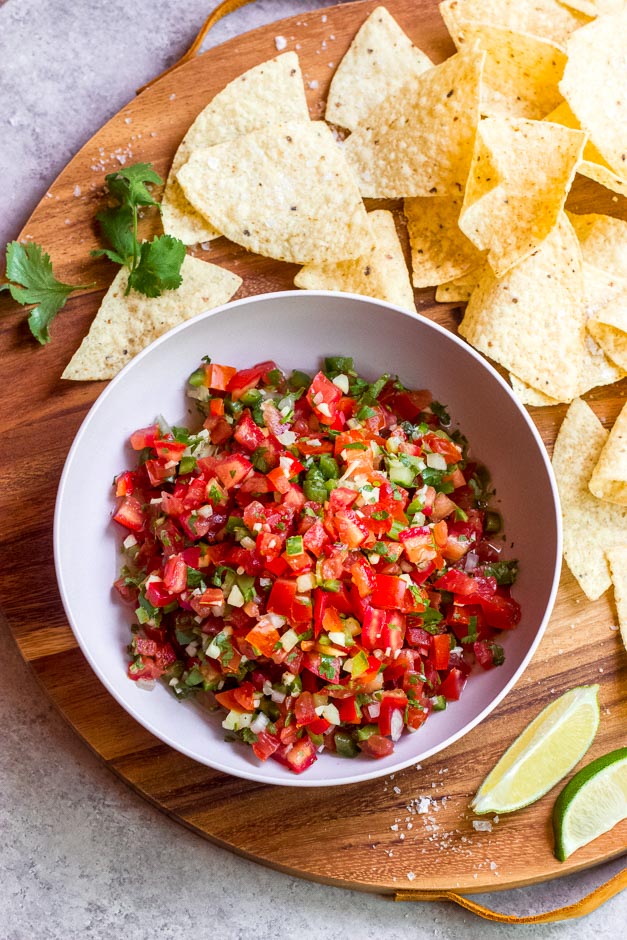 Last but not least, a little something sweet. How good do these look?